Let's start with putting together Marty's Legs...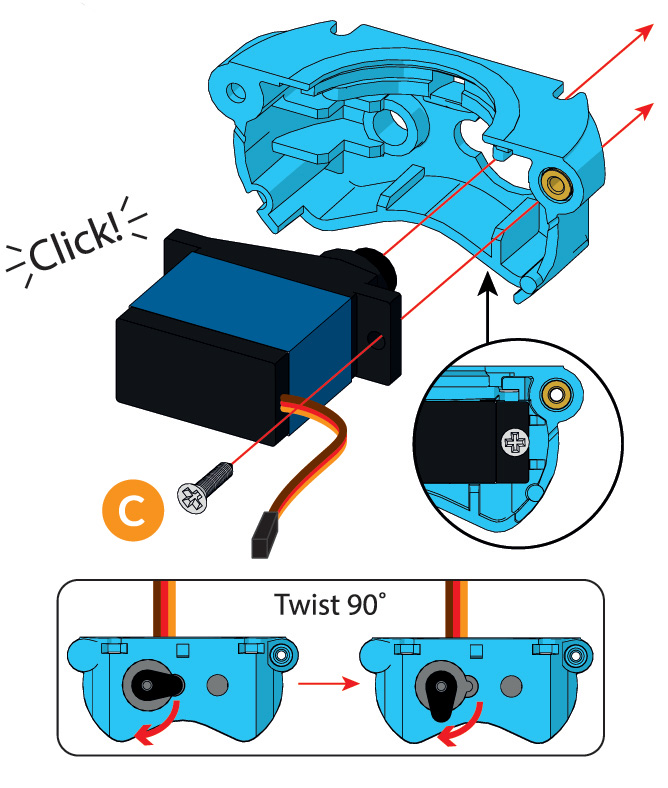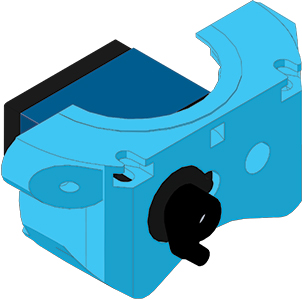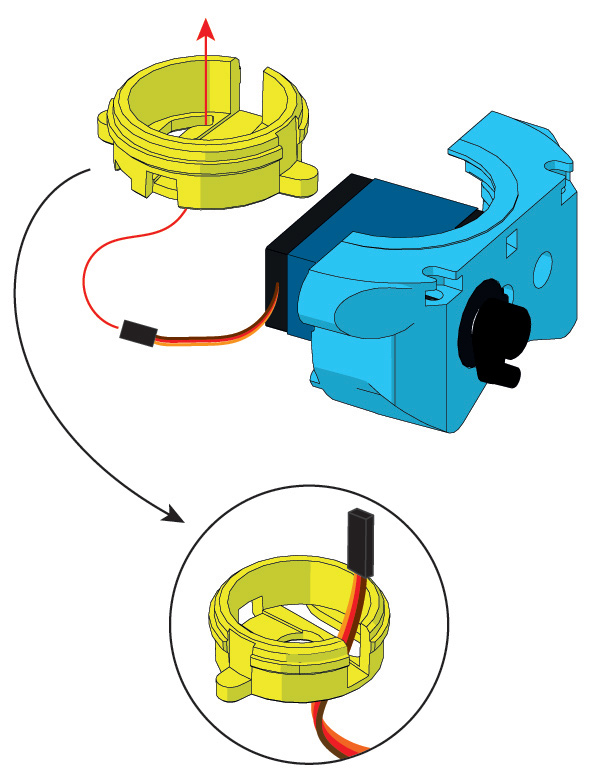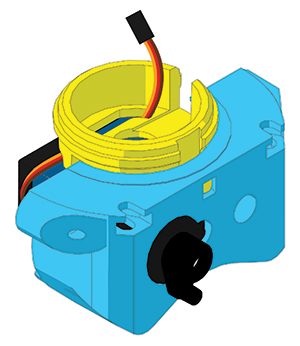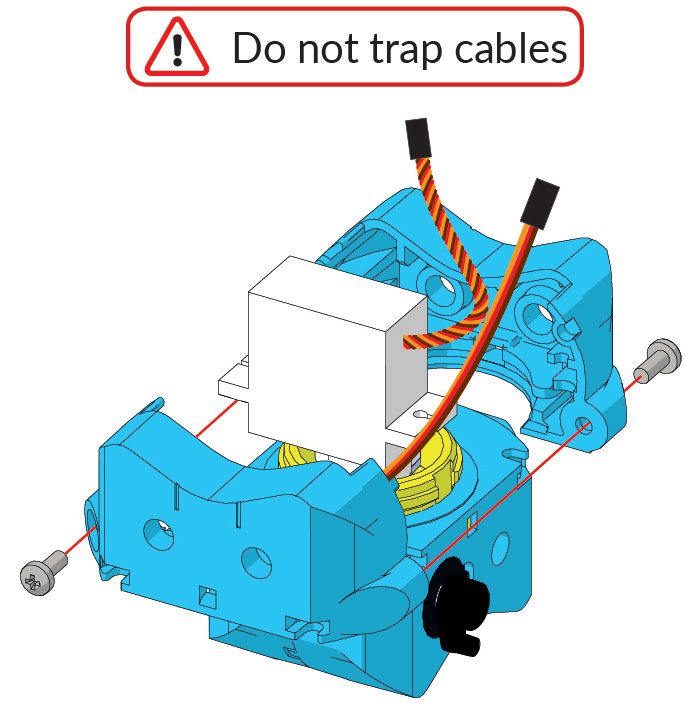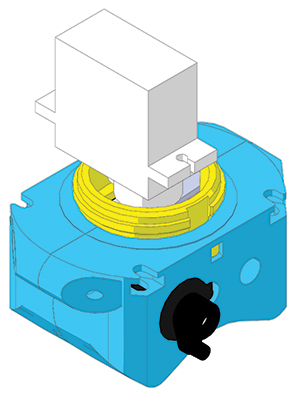 Please make sure that the Servo Holders are secured onto the lip of the Twist Shaft, as illustrated in the images below:
---
That's the first part of your Robot done – the Knees! Now we're going to move on to the hips and then finish the legs…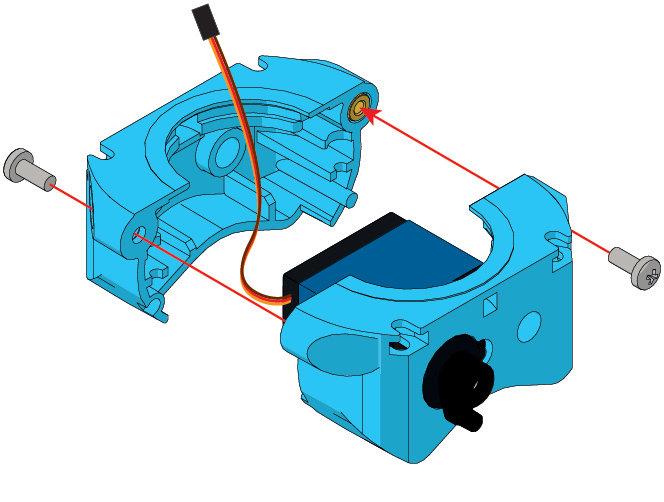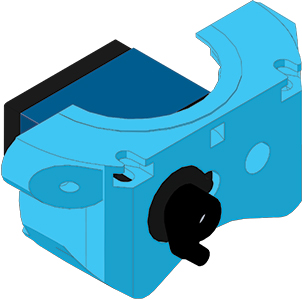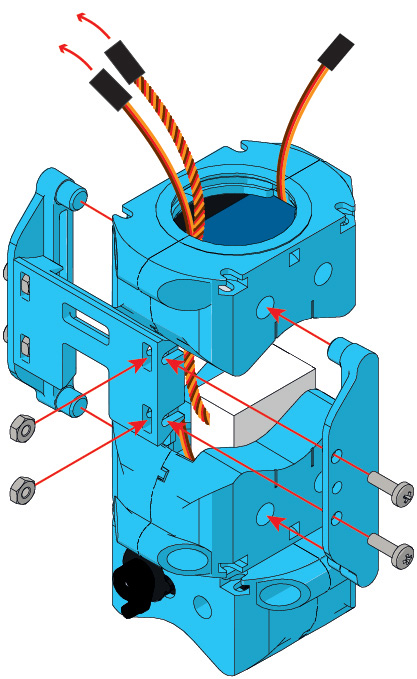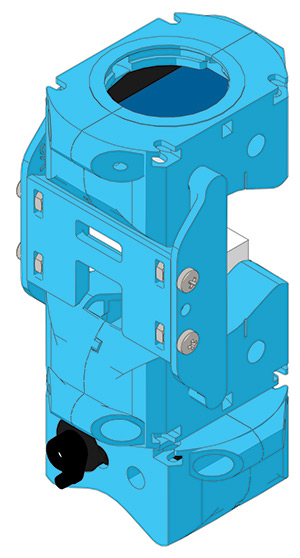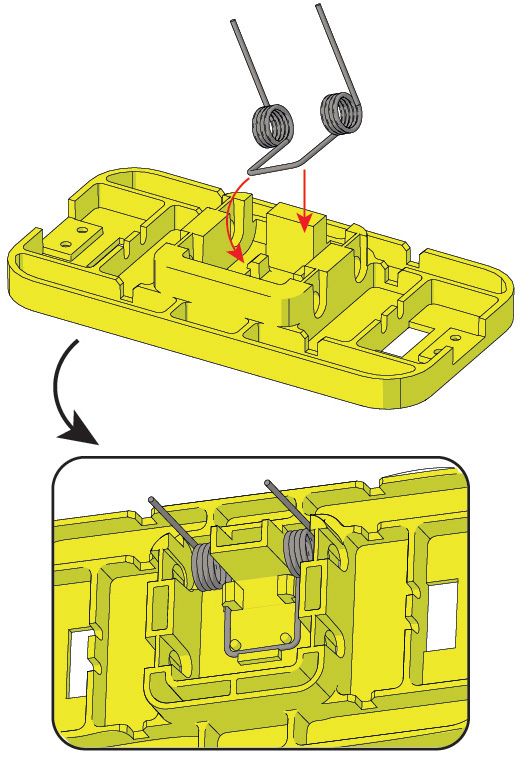 ---
Now the last bit for the legs, we're going to connect the feet to the legs. Make sure you follow the next step closely!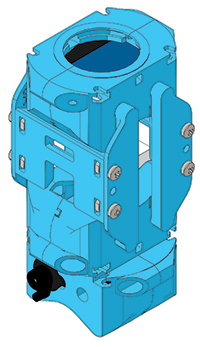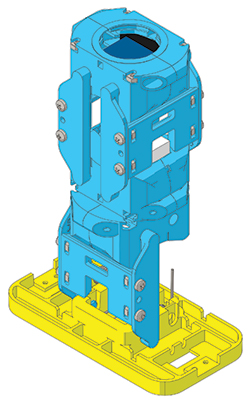 ---
Just before moving on, check you've get everything in all the right places: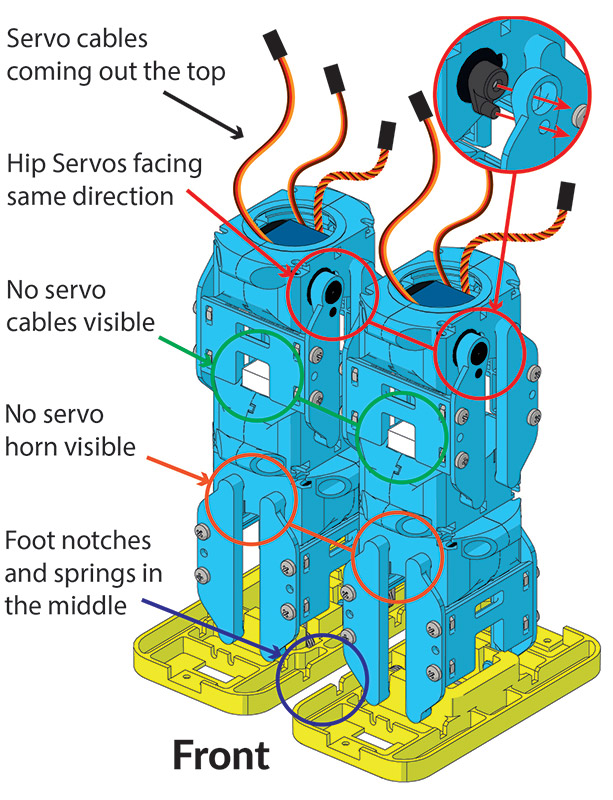 That's your Marty's legs done! Now let's move on to the Arms…